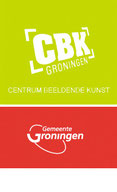 21.11.2010
Disclosure George Verberg Scholarship 2010
From the applicant for the George Verberg Scholarship the jury nominated 4 artists, including me. The announcement of this is simultaneously the start of the exhibition of last year's winner, Mina Minov. 
Official opening Tuesday 18th of January, 16:30.
Location: CBK, Groningen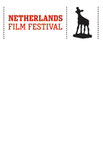 23.09.10 – 27.09.10
Dutch Film Festival 2010
VIDEO LIBRARY & BENELUX SCREENINGS
"Creating Roses once More" and "Grace in the Bubble"
wil be shown daily at the video library.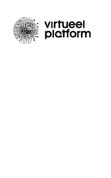 23.09.10
Selected for "HOT100"
Selected for the HOT100 among alumni of art and media educations, by Virtueel Platform  - Institute for e-culture. HOT100 is the annual
event for talent development and is part of the
Picnic Festival.
Westergasfabriek, Amsterdam

Virtueel Platform HOT100 2010 booklet
Out now the booklet of the HOT100. You can
download this for free. And I'm in it.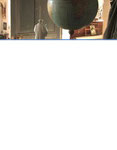 20.09.10 - 22-09-10
Attending "René Coelho Masterclass"
Soon I'll be attending the René Coelho Masterclass, given by the NIMK. Looking forward to meet new people and hopefully have new and interesting insides in the world of new media.

19.08.10 - 29.08.10
Group exhibition "Performing Arts Festival 2010"

FMI Masters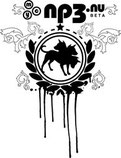 23.06.10
Gratuated!!!
Today I became a Master of Fine Arts
in "Interactive Media and Environments".

15.05.10 - 23.05.10
Artfair "Kunstvlaai - Artpie 2010"
FMI Masters
Westergasfabriek, Amsterdam